One Breath Away (Paperback)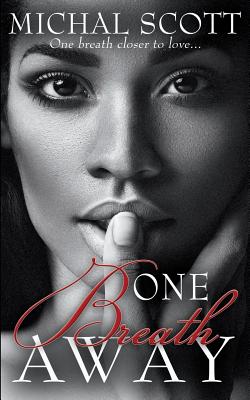 $11.99

Usually Ships in 1-5 Days
Description
---
Sentenced to hang for a crime she didn't commit, former slave Mary Hamilton was exonerated at literally the last gasp. She returns to Safe Haven, broken and resigned to live alone. She's never been courted, cuddled or spooned, and now no man could want her, not when sexual satisfaction comes only with the thought of asphyxiation. But then the handsome stranger who saved her shows up, stealing her breath from across the room and promising so much more.

Wealthy, freeborn-Black, Eban Thurman followed Mary to Safe Haven, believing the mysteriously exotic woman was foretold by the stars. He must marry her to reclaim his family farm. But first he must help her heal, and to do that means revealing his own predilection for edgier sex.

Hope ignites along with lust until the past threatens to keep them one breath away from love...