The Drazine Chronicles: Departure (Paperback)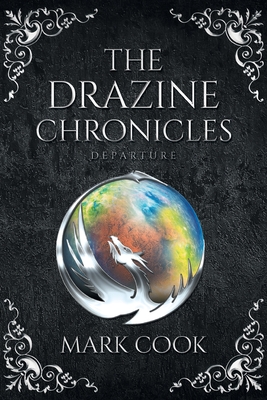 $27.99

Usually Ships in 1-5 Days
Description
---
Imagine salvation, good, and evil on a universal scale.
Zhuni is the only human on the planet. He is a medic at an intergalactic fighting arena. His best friend is nine feet tall, has four arms, and is covered in blue fur. His father figure is a seven-foot-tall lizard that dresses sharply. They all work for the Game Master, who is an evil creature that wants to control the galaxy and uses a Drazine to project Her power. Zhuni, his friends, and his coworkers devise a plan to escape and save themselves and the Drazine. But at what cost?
Will they escape the evil, and will they find a new faith in doing so?